Contact Us
To get involved in this exciting event, or to reach us regarding any question you might have about the Eugene Environmental Film Festival, please contact us!
Festival Director: Ana McAbee
Address: P.O. Box 21035 Eugene, OR 97402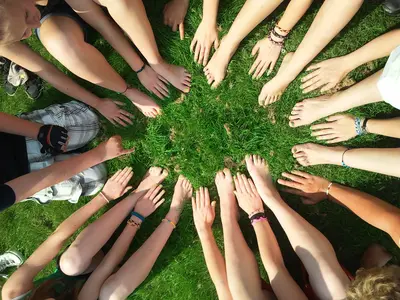 Festival Location
The event is hosted at the wonderful Art House theater in Downtown Eugene Oregon. Reference the map below for directions and details about the venue.